PATIENT NOTICE
Tey Women's Health Center and Dr. Tey would like to inform you that Dr. Jonathan Lugo is no longer an employee of our office. We understand the concerns that come with changes in your healthcare providers. Dr. Alejandro Tey, Elana Ramirez, APRN, WHNP, and Amanda Martinez, APRN, WHNP, will continue to provide excellent level of care. For any questions or concerns please feel free to ask for our office manager Kelsey Cranford. We will still be open on Saturdays.

Any patient that is interested in obtaining their medical records, may speak with the office manager at 956-720-4577.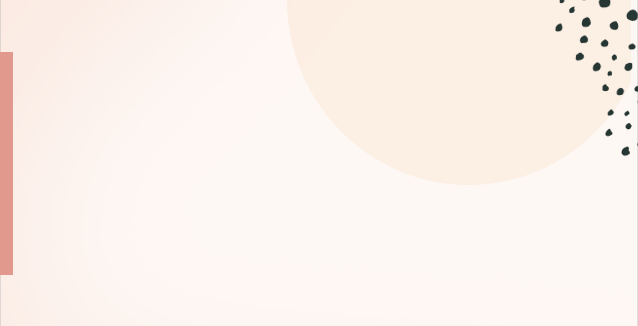 Tey Women's Health Center of
McAllen
Hours of Operation
What patients are saying...
Dr Tey is a really good doctor he is well mannered and he really listens to your needs. He has been a great Dr. since my first baby to my third since 2001.

---
Patient
Vitals (5 stars)
Best OB/GYN in the valley. Hands down. Very professional and knowledgeable. I only trust him.

---
Patient
Vitals (5 stars)
Dr. Tey spent almost an hour with me going over my history and what I needed. I felt really listened to and he caught a disorder my previous gyno had missed. now I am better and will g...
---
Patient
RateMD (5 stars)
Have been going to Dr Tey for 10 years and I only wish all Dr's were as thorough and listened as well as him. He's open minded and is willing to try what it takes to make you feel whol...
---
Patient
CareDash (5 stars)
I've been with Dr.Tey about 8 years now, his work ethic and passion for what he does is one of a kind. Always takes the extra time to answer any and all questions I may have and makes ...
---
Amy Lynn
Google Reviews (5 stars)