PATIENT NOTICE
Tey Women's Health Center and Dr. Tey would like to inform you that Dr. Jonathan Lugo is no longer an employee of our office. We understand the concerns that come with changes in your healthcare providers. Dr. Alejandro Tey, Elana Ramirez, APRN, WHNP, and Amanda Martinez, APRN, WHNP, will continue to provide excellent level of care. For any questions or concerns please feel free to ask for our office manager Kelsey Cranford. We will still be open on Saturdays.

Any patient that is interested in obtaining their medical records, may speak with the office manager at 956-720-4577.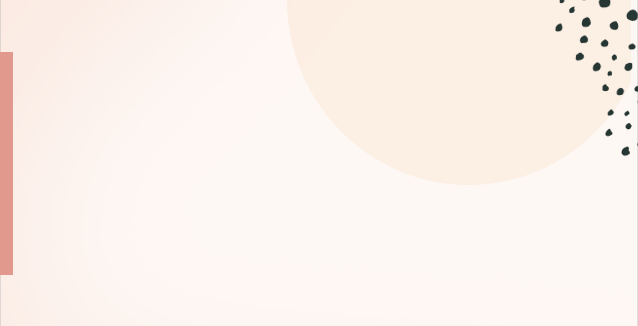 Tey Women's Health Center of
Edinburg
Hours of Operation
What patients are saying...
This is my 3rd pregnancy and decided to switch doctors. Best decision ever!! I attended the edinburg clinic with Dr. Tey a very very patient doctor, explained and answered all my quest...
---
Sandra Paiz
Google Reviews (5 stars)
Great atmosphere. Overall a very good experience consulting the doctor, during my first ever visit to this clinic. The doctor as well as the nurses went above and beyond to provide the...
---
Enaida De Los Santos
Google Reviews (5 stars)
Over all a very nice and attentive doctor ! I have to say his nurse was really really nice as well and answered all our questions as well . Now we can rest and enjoy our pregnancy as w...
---
Melissa Cavazos
Google Reviews (5 stars)
The staff is very friendly, the Dr. is very thorough and explains everything to ensure he covers any questions I may have. I will definitely recommend to friends and family.

---
Nylda Vela
Google Reviews (5 stars)